Help Save the Rio de Aguas
I spoke too soon
I went to pick up our organic veggie box yesterday from Jacki and was horrified to hear that it may be our last as the Rio Aguas which irrigates her small holding is drying up.
I knew there was a problem brewing but had no idea it had gotten this bad so quickly.
Basically, the massive aquifer that feeds the Rio de Aguas is being illegally drained by industrial olive farming in the Sorbas - Tabernas valley. The EU, who have agreed there is a problem, need to suspend the illegal irrigating until it can be investigated fully. But they've lumped this case with other cases and will eventually take Spain to court over it. Who knows how long this will take? And by then the Rio de Aguas and all the wildlife and livelihoods it supports will be gone.
Please sign this petition so we can go to the EU and ask them to take immediate action - basically stop the illegal pumping out of water from the aquifer.
Thank you in advance!
I'll be posting an update on all our other recent work over the next few days, but I'm sending this now as it really is so urgent...
And I'm so depressed about it that I can't summon the enthusiasm to do the other updates yet :-(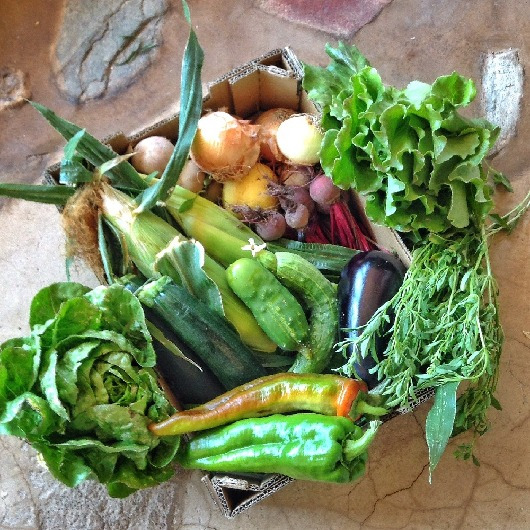 Is this the last veggie box?
Add your comment